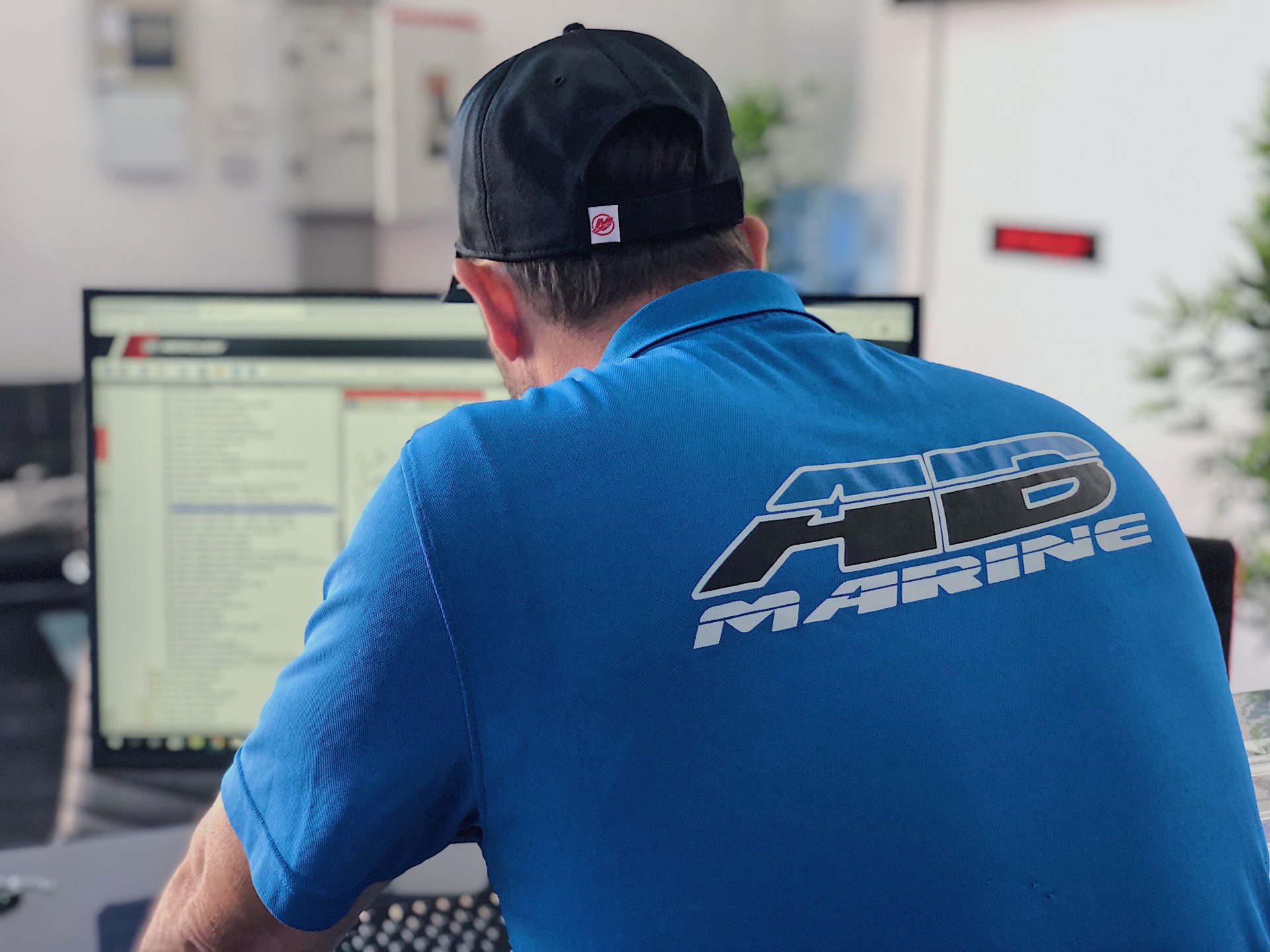 AB Marine Parts is a division of the AB Marine group. We are an Official Mercury Marine Dealer, offering parts, accessories, repairs and servicing for engines and boats on Southwest Mallorca.


At AB Marine our mission is to provide excellence in customer satisfaction but also to ensure that all of our customers know how important they are to us.​​
​​

We recognize that great customer service and quality equal the best possible customer experience.​